Latest
News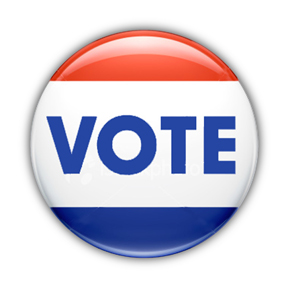 Tuesday, November 4th, 2014 @ 1:05AM
Today is Election Day. Please vote today! Also it is important to encourage family and friends to make their voice heard by voting today as well!
View

Monday, November 3rd, 2014
On 10/30/2014, the Wisconsin Troopers' Association announced their endorsement of Rep. Robb Kahl (D-Monona) because of his demonstrated support for...
View

Friday, September 26th, 2014
The PFFW Endorses Robb Kahl Sept 24th, 2014 (Monona) The Professional Fire Fighters of Wisconsin (PFFW) announced its endorsement of...
View
The
Issues
Tuesday, October 29th, 2013 @ 7:42PM
COLLECTIVE BARGAINING I support the restoration of collective bargaining rights for all public employees. As Mayor of Monona, I worked with our employees under the previous collective bargaining system to find compromise and fairness, and we must return to an environment where employees once again have a say in their…
View
Tuesday, October 29th, 2013 @ 7:41PM
Tuesday, October 29th, 2013 @ 7:35PM
Tuesday, October 29th, 2013 @ 7:33PM