Meet Robb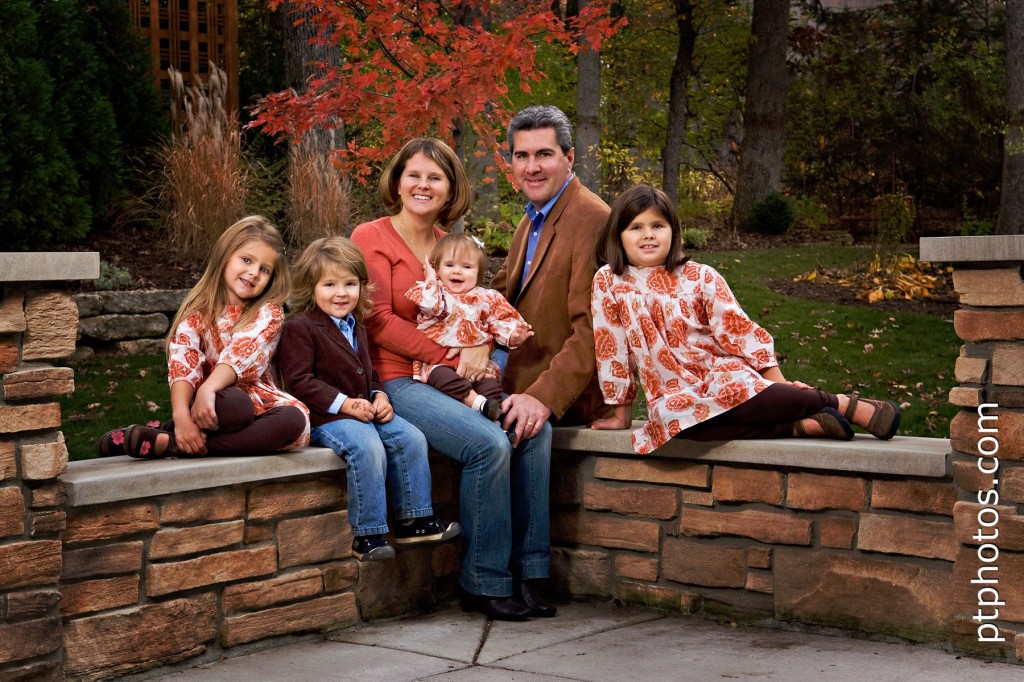 Robb's parents were both raised on farms in Verona. After they married, they moved to Fond du Lac and started their own business.  This small business is still owned by Robb's brother today and Robb's sister is a teacher in North Fond du Lac.  Robb and his siblings witnessed first hand the struggles their parents endured trying to make their business a success and simply meeting payroll through challenging economic times.  Their strong work ethic has been instilled in all three of their children.
Robb worked his way through high school with two part-time jobs and then attended Ripon College and put himself through college working in the college cafeteria and financial aid office during the week and delivering appliances on weekends and during summers.  Robb graduated cum laude from Ripon College in 1994. More importantly, Robb met his wife, Jennifer Kitslaar Kahl while at Ripon.  The two were married in 1996 and moved to Fitchburg while Robb continued his education at UW Law School.  Robb worked for the U.S. Attorneys' Office and the Wisconsin Department of Justice while in law school and graduated cum laude in 1997. In 1998, Robb and Jennifer then moved to Jennifer's hometown of Monona, where they still live today.
Robb is in his first term as State Representative in the Wisconsin Assembly.  Robb currently serves on six committees in the legislature dealing with a wide spectrum of issues ranging from those impacting children, families, and senior citizens to those affecting the state's economy and environment.  In Robb's first term in office, he has established himself as a bipartisan legislator willing to work across party lines to serve the residents of his district and the entire State of Wisconsin.    Prior to his election to the Assembly, Robb served four terms as Mayor of Monona. During his tenure as Mayor, Robb led the effort to rebuild the city's aging infrastructure, expand and improve public services, double the size of Monona's rainy day account, establish community sustainability efforts, increase economic development, and improve the community's bond rating. Robb's budgets continually held the line on taxes but found the needed balance between providing essential services residents expect while ensuring the taxes charged for those services were fair and reasonable.
Robb's professional career has included positions as a judicial law clerk for the Wisconsin Court of Appeals, as a private practice and corporate attorney, and as an attorney with the Wisconsin Department of Corrections. Throughout his career, Robb has been recognized by his colleagues in publications like Madison Magazine and Wisconsin Super Lawyers for his exceptional work in the areas of both employment law and government contracts law. Robb currently is Executive Director and General Counsel for a non-profit labor and management organization that serves as a watchdog and educational entity that protects workers and taxpayers rights by monitoring public construction projects for compliance with the various applicable state and federal laws.  Robb is also an owner of Generations Title in Monona, a small business he started in 2006.  Robb serves on various other business, government, and higher education boards.
Robb's wife Jennifer was an AFSCME member working for the State of Wisconsin prior to becoming a full time mother to the couple's four children.  Robb and Jennifer's three oldest kids attend public school in the Monona Grove School District, where their younger sister will join them in the years to come.  The Kahls are actively involved in serving on various community and school boards, coaching youth sports teams and spearheading community fundraising efforts. Robb looks forward to continuing his public service by serving a second term as State Representative for the people of the 47th Assembly District.